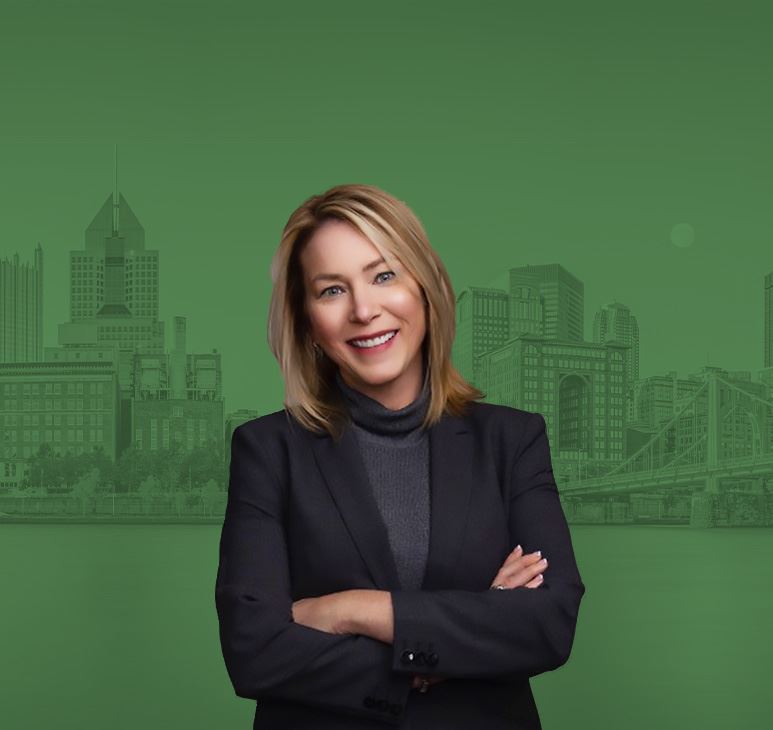 Pittsburgh's Family Lawyer
Protecting Your Family When It Matters Most
Our firm is dedicated to providing caring support and compassionate legal advocacy through the changing seasons in life. We put our clients first and are committed to working with you to find the best solution.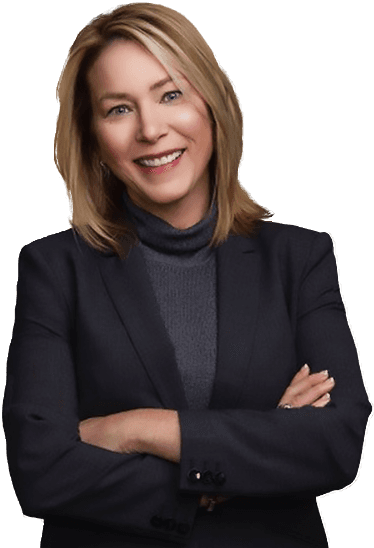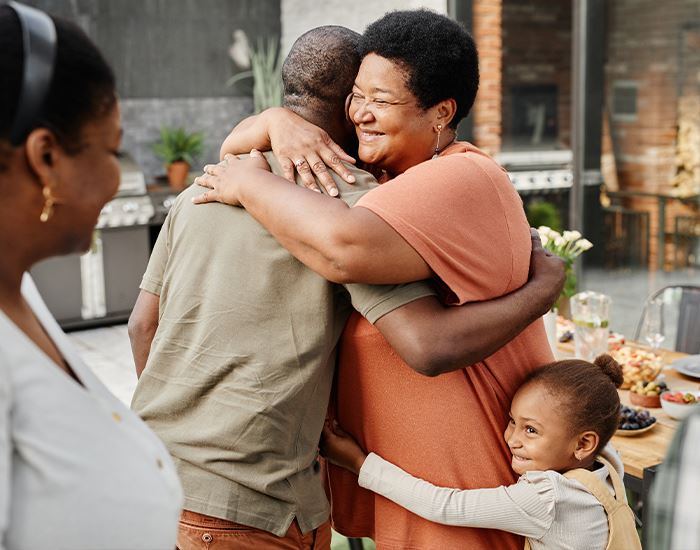 Pittsburgh Family Law Firm
Also Serving Washington County & Butler County
The legal system can intimidate and overwhelm anyone. We're here to help find the answers and create the solutions you need. Don't let yourself get buried in details.
Nothing is more important than family, and that is why you need experienced attorneys who proudly represent those handling complex family law matters. We can work with you during this difficult time of family law issues. Our Pittsburgh attorneys have the knowledge and skill to protect your interests in areas of law impacting your family, such as child custody, divorce mediation, estate administration, and wills.
Continue Reading
Read Less
Focusing on Family Law Matters Our Practice Areas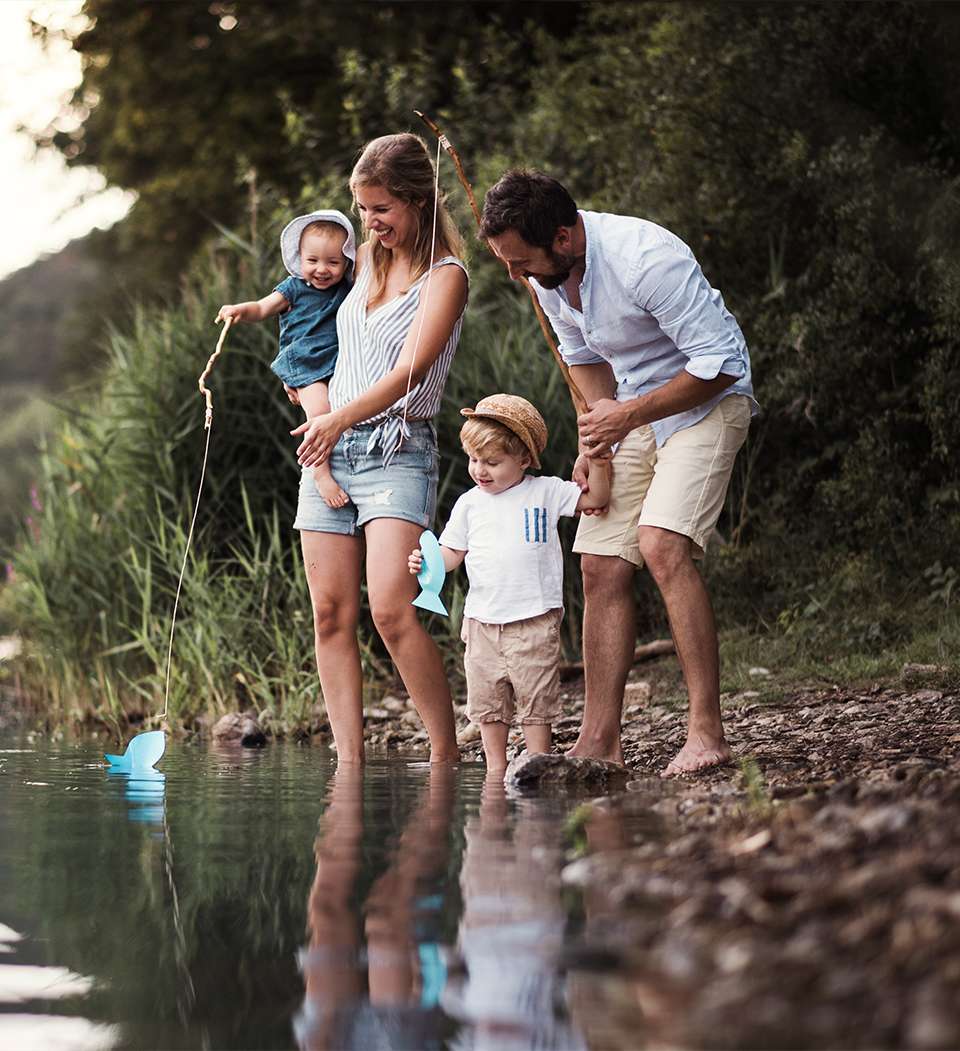 Real People. Real Testimonials
She is tough and smart.

Former Client

She is a fantastic lawyer and also a wonderful person.

Former Client

"I hired Heather to represent and guide me through my prenuptial agreement. She was confident, wise, knowledgeable, and honest through the whole process and I could trust her to give me the best advice possible"

Former Client
Heather Schmidt Bresnahan

"Heather Schmidt Bresnahan is a skilled legal advocate who provides effective representation in complex legal matters."

Read Full Bio
Our Values What Our Work Means
Our Clients Always Come First

We take the time to get to know our clients, listen to their concerns and educate them on the process.

Honest Representation

We are transparent in our approach and will not give you advice that we would not take ourselves.

Personal Attention & Responsiveness

We treat each case with extreme attention to detail and maintain open communication so you can always rely on us to be there for you when you need us the most.

An Emphasis on Strong Family Values

Our firm understands the importance of family values and works to maintain these values while striving for success in each case.
Contact Our Offices
Whether you have questions or you're ready to get started, our legal team is ready to help. Complete our form below or call us at (412) 693-6681.